How does it work?
With simple sensors and wireless controlled outlets, you can keep control of your home, using your smartphone. Wherever you are.
With the eedomus gateway, your devices become connected and your home smart.
Installing eedomus
Simple to achieve, the installation is usually done within 30 minutes. (Quick installation guide

)

1. Plug
Plug the
eedomus
gateway to your internet access (and power).
(ADSL, Cable, ….)

2. Connect
Create your account on the web portal

Enter your serial number and add devices through the interface.

3. Use!
Use the eedomus portal

or the Apps for smartphones and tablets.
That's all, your home is connected!

Program
In a few clicks, add the programming thats suits your lifestyle. Plan actions and receive notifications on events.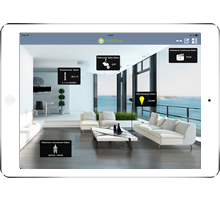 Customize
Gain comfort and accessibility by customizing your interface according to your needs.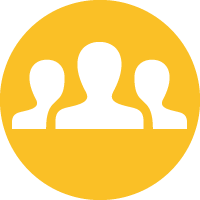 Users' community
Join the eedomus user forum 

Or search through the eedomus practical guides 

written by users.