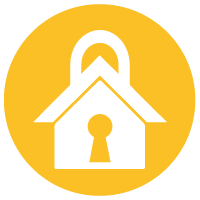 Security
Be informed of the status of your home and enjoy the cameras images.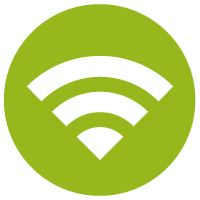 Comfort
Save time daily by controling your lighting and your heating system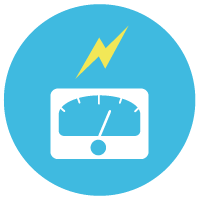 Energy
Follow your energy consumption in your currency and start saving

Easy installation
Wireless home automation is easy to install. You need less than 30 minutes to activate an
eedomus
pack.
See steps

Simple to reinstall if your device is broken by lightning. The configuration is automatically saved.

Easy to use
Your home can then be controlled from a single smartphone, from anywhere. Compatible with Android, iPhone, iPad, PC, Mac, …
Nothing to configure! No port to open or VPN to install.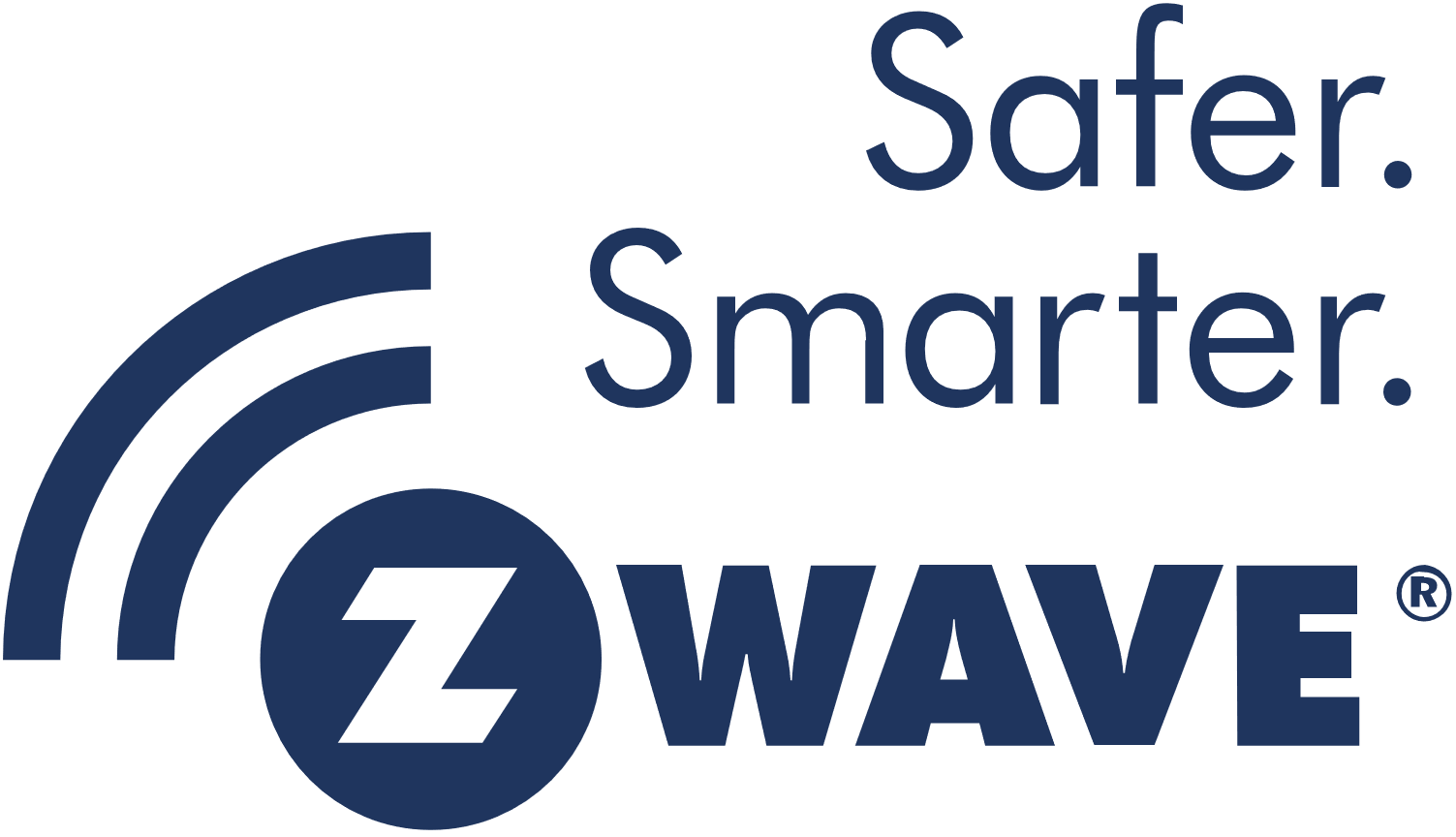 The eedomus gateway includes the Z-Wave wireless technology and allows you to enjoy a large range of devices.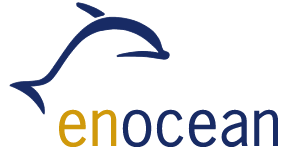 Plug the optional EnOcean module or the Zigate (Zigbee) module on your eedomus gateway to extend the possibilites.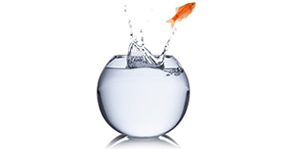 But that's not all. The eedomus gateway also includes many open protocols. You can just use IP or Wifi devices through your router to get reliable and strong communications.
More than
compatible devices.
The list is still growing.
Why choose eedomus?
Thousands of users have already made the choice of eedomus for its simplicity and features. Join the eedomus community now!

For developers
You wish to go further with
eedomus?
Discover the possibilities of the
eedomus
API or make your own scripts.
But you never need to code to use eedomus. It's just for developpers.

Incredible features
Activate your alarm with a text message, get a phone call on alarm, or deactivate your alarm automatically when you approach your home Wifi (Premium service for call, sms). Weather data. Vocal assistants. Integrate your cameras. Rule engine without code.

Peace of mind
The core of eedomus stays simple. Our aim is to ensure stability of your system.
Use the local website http://eedomus.local if your internet connection is down

Support
With 10 years in home automation, eedomus is dedicated to your service, without locking you in brands.
Our strong experience is here to help you build a long term home automation and answer your questions.