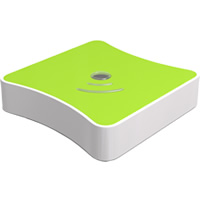 With the eedomus gateway
The possibilities are endless. You can control: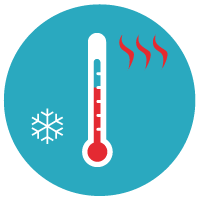 Comfort
Save time daily by controling your lightning and your heating system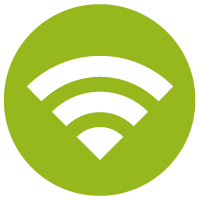 Connected Objects
Use many connecteds object through your eedomus gateway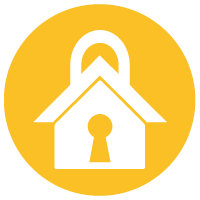 Security
Be informed of the status of your home and enjoy the cameras images.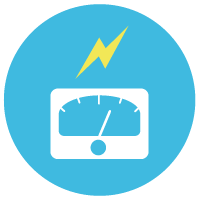 Energy
Follow your energy consumption in your currency and start saving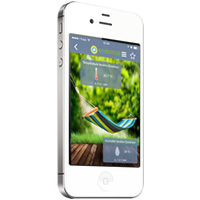 All that remotely!
Access your home from anywhere for more tranquility

Easy installation
Wireless home automation is easy to install. You need less than 30 minutes to activate an
eedomus
pack.
See steps


Easy to use
Your home can then be controlled from a single smartphone, from anywhere. Compatible with Android, iPhone, iPad, PC, MAC, …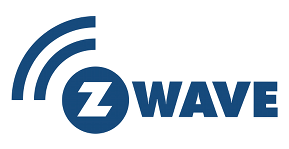 The eedomus gateway includes the Z-Wave wireless technology and allows you to enjoy a large range of devices.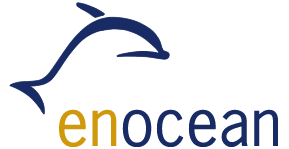 Plug the optional EnOcean module on your eedomus gateway and benefit the last no wire no battery technology.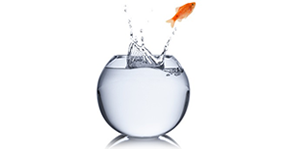 But that's not all. The eedomus gateway also includes many open protocols
More than
compatible devices.
The list is still growing.

Why choose eedomus?
Thousands of users have already made the choice of eedomus for its simplicity and features. Join the eedomus community now!

More infos
Automating your house with eedomus is easy, quick and without wires. Discover how it works?
For developers
You wish to go further with
eedomus
, we've got for you:
Discover the possibilities of the API
eedomus
or make your own scripts.